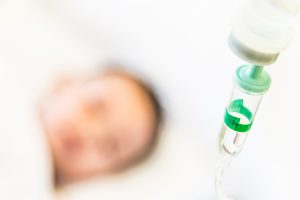 Detect Cancer…Early Enough!
Each one of us should be well informed about the signs & symptoms of Cancer, as earlier detection could lead to earlier treatment and better chances of recovery. According to Cancer Research UK (www.cancerresearchuk.org), the following are general signs and symptoms of cancer:
Shortness of breath, if it becomes often.
Unexplained vaginal bleeding
Very heavy night sweats
Hoarseness or croaky voice
Persistent heartburn
Mouth or tongue ulcer that won't heal
Persistent bloating
Difficulty swallowing
A change in bowel habit, such as constipation, looser stool, or defecating more often.
Sore that won't heal
Appetite loss
Unusual breast changes
Blood in your stool
Blood in your urine
Problems with urinating
Unexplained weight loss
New mole or changes to a mole
Coughing up blood
Persistent cough
Unexplained pain or ache
Unusual lump or swelling anywhere.
It can sometimes be difficult to find & book an appointment with the right doctor at the right time. However, if you notice something abnormal with you or a persistent change to your body, immediately inform your doctors and don't wait.
In Lebanon, finding and booking a doctor has become much easier with trakMD App. trakMD App allows patients to find & book doctors with a click of button 24/7; read every doctor's profile and patients' reviews, receive appointment reminders; manage their own and their family's health record, and directly connect with their doctors online with the option of sharing photos, lab & imaging results, and more.
Download the App for Free at:
App Store: https://goo.gl/SAoP9b
Google Play: https://goo.gl/e5ppxZ
Or you may visit: www.trakmd.com